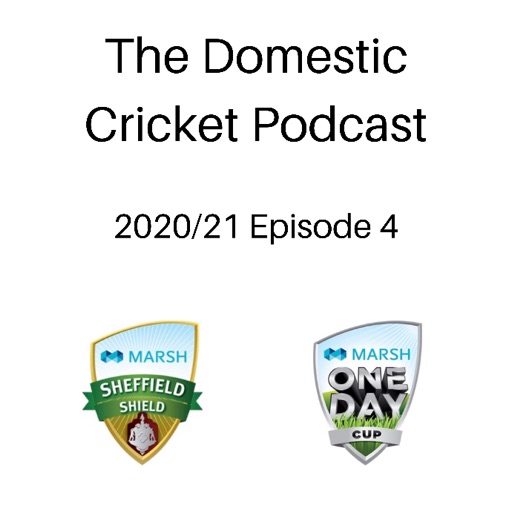 This week we recap the first round of the 2020/21 Sheffield Shield along with our usual segments.
Don't forget to follow us on Instagram and Facebook - @TheDomesticCricketPodcast
Copyright Disclaimer:
We do not own the rights to the songs used in this episode. We are using portions of these for entertainment purposes only.