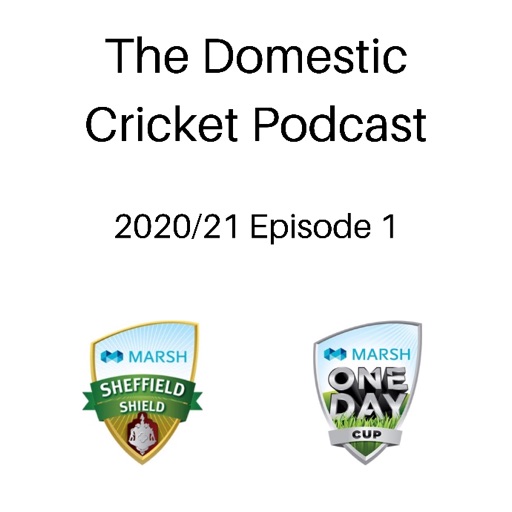 We are pleased to bring you our very first weekly episode of the 2020/21 season. Kaleb and Sam discuss the latest in the Australian domestic cricket scene including the announcement of the Sheffield Shield fixtures.
Copyright Disclaimer:
We do not own the rights to the songs used in this episode.