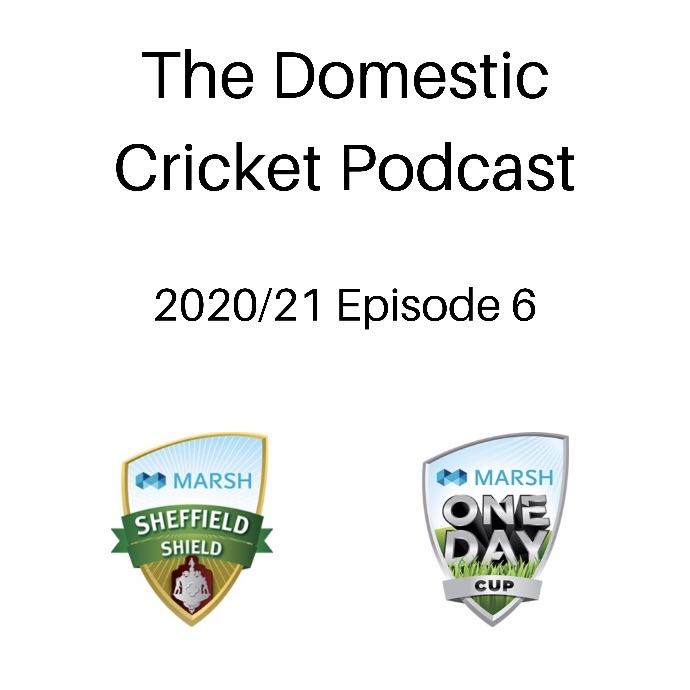 Join Kaleb Bland as he recaps Round 3 of the Sheffield Shield and is once again joined by Mr. Niche from 'Niche Sporting Memes for Domestic One Day Cup Loving Teens'.
Don't forget to follow us on Instagram and Facebook - @TheDomesticCricketPodcast
Copyright Disclaimer:
We do not own the rights to the songs used in this episode. We are using portions of these for entertainment purposes only.