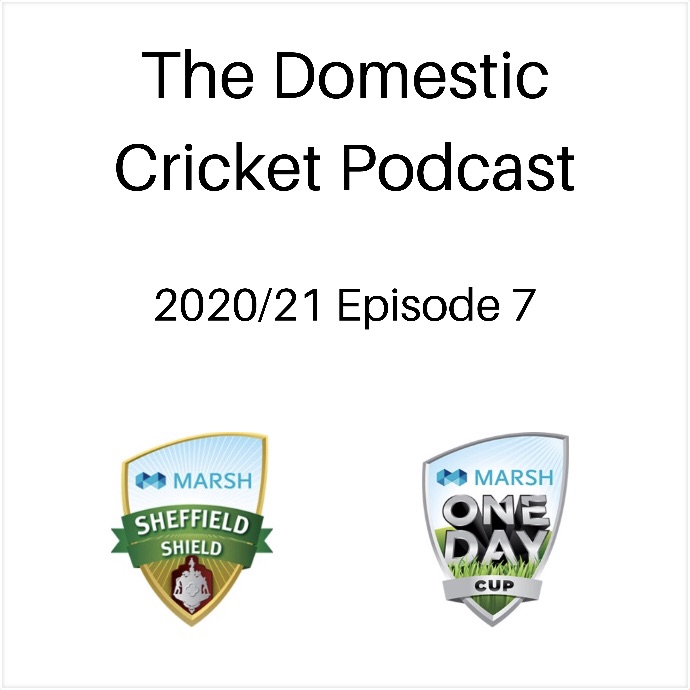 In our final weekly episode of 2020, we thank Adelaide for their efforts in starting the Sheffield Shield season and review round 4's matches.
Don't forget to follow us on Instagram and Facebook - @TheDomesticCricketPodcast
Copyright Disclaimer:
We do not own the rights to the songs used in this episode. We are using portions of these for entertainment purposes only.