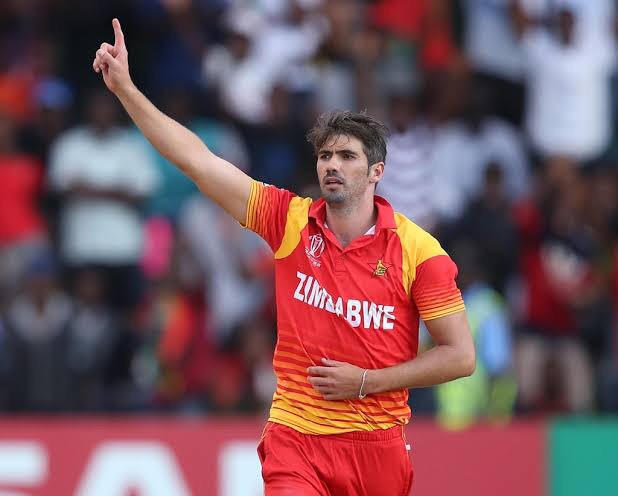 The Domestic Cricket Podcast had the privilege to speak with one of Zimbabwe's finest ever athletes, cricketing legend and former captain of the national side, Graeme Cremer about all things cricket and his extraordinary rise to fame.
Don't forget to follow us on Instagram and Facebook - @TheDomesticCricketPodcast
Copyright Disclaimer:
We do not own the rights to the songs used in this episode. We are using portions of these for entertainment purposes only.